Rates and Availability
Now that you have had a chance to peruse the units offered and see the locations of each, you may send an inquiry addressing multiple units with a group inquiry, or individually, using the links found below. The rates will vary roughly from between $300 and $600 per night plus tax depending mostly on location.
If you should choose a group inquiry, each owner will respond individually with availability and exact rates for the period selected in a timely manner. Please indicate whether your dates are flexible. If for some reason there is no availability, an owner's referral discount will be offered through our on-site management company.
Use the links below to send us an email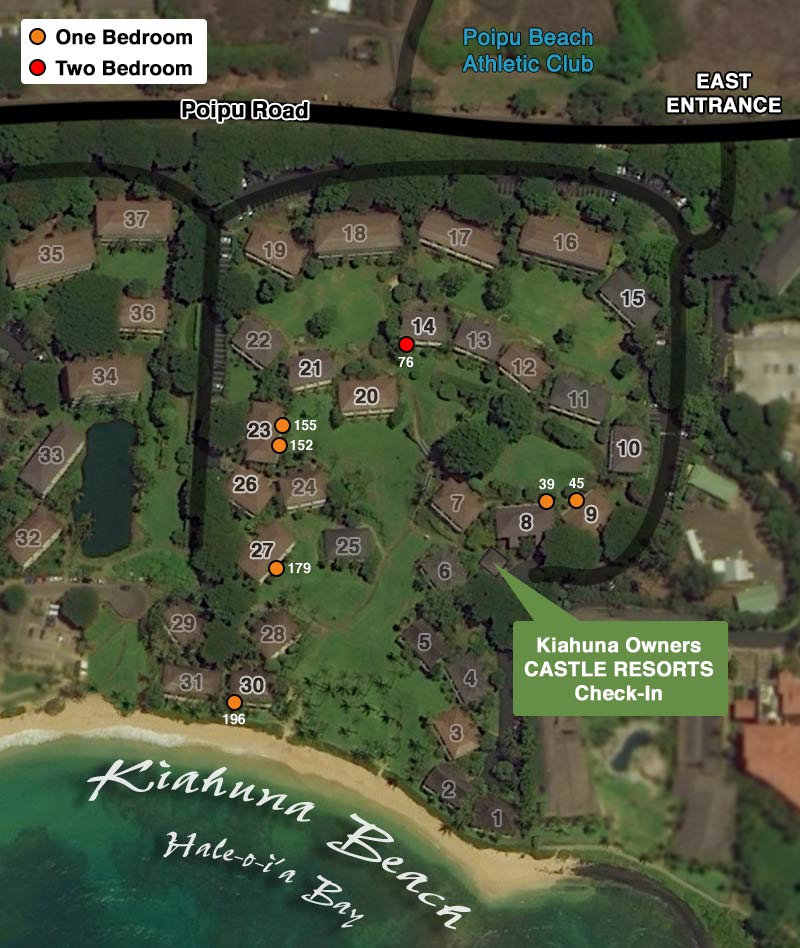 One Bedroom Beachfront Units
#191, #196

One Bedroom Ocean View Units
#134, #179

One Bedroom Eastside Garden Units
#39, #45, #80

One Bedroom Central Garden Units
#134, #152, #155
All Two Bedroom Units
#76, #142
All One Bedroom Units


Individual Unit Inquiries:
Unit #191, Unit #196, Unit #179
Please email us if you have an issues with the links on this page