Home | About | Renter's Notes | Rates & Availability | Rental Cars | Kiahuna Plantation Photos



AIRPLANE TICKETS OR CONDO FIRST?
Should I book the unit or get airplane tickets first? We suggest first looking at the flights offered by your preferred airline. This may help you get a sense of the best days of the week to travel. Some direct flights are limited to certain days. Then book the unit accordingly. Once you have your accommodations set, then get the airplane tickets.
ABOUT HIDDEN BOOKING FEES
When a traveler books through one of the popular travel sites such as Airbnb or VRBO they should understand that they will be charged a "Booking Fee" of up to 9% of the rent. Also, the traveler should understand that the availability is not guaranteed until the owner confirms that the on-site management has not booked the unit. Also it has come to pass that these large "rent by owner" websites are allowing rental agencies to list properties, and in that case one is not actually renting from an owner. This directory does not have third party rentals, only rentals directly from the owner.
MUSIC ON THE GO
We recommend taking along a small bluetooth speaker when traveling so you can listen from your own playlist on your smartphone, or using a service like Spotify or Pandora, also from your smartphone or tablet. You will have great quality sound and it will add to your experience. We have been using a JBL Go wireless bluetooth speaker and it is fantastic. They cost under $25 and very easy to use and take up only about 6 cubic inches in the suitcase.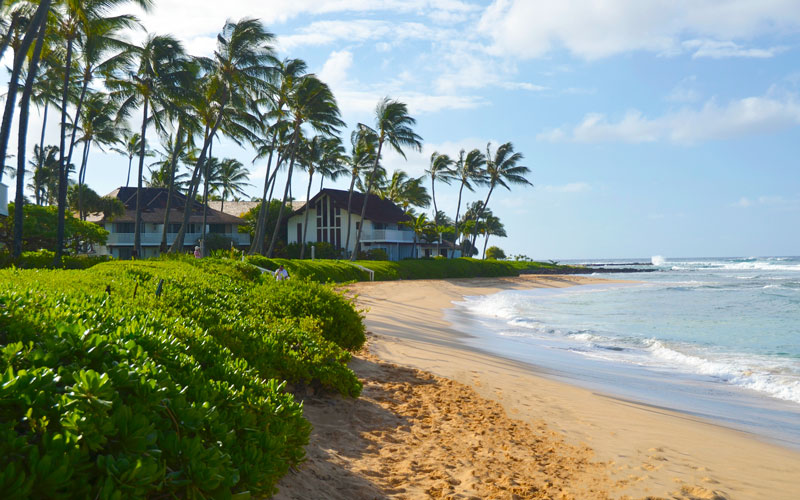 Main
| About | Renter's Notes | Condo Owners Directory | Rental Cars | Kiahuna Plantation Photos




2003-2021 Kiahuna Owners.net